If you want to develop a creative practice that contributes to the environment around us, this program is for you. Within a week we will explore the potential of a specific urban space located in the heart of the city of Gabrovo. The workshop offers an environment and opportunity to expand your knowledge and skills, through innovative approaches and exchange at a professional level. You will have the opportunity to receive individual feedback and support in your creative process.

The program is open to participants from the country and abroad. It is suitable for professionals and students from the field of design and related practices, as well as anyone who wants to develop their creative potential.
The facilitators of the workshop are Dima Stefanova, Filip Boyadjiev and Ivelina Gadjeva, who apply alternative methodologies for interdisciplinary learning, thinking and doing in their teaching practice. The three have many years of teaching experience in inclusive and graphic design. They explore the role of art, design practices and education as a vehicle for cultural and social transformation. They explore where and how knowledge transfer occurs and how it can lead to self-expression, community involvement, social sustainability and inclusion.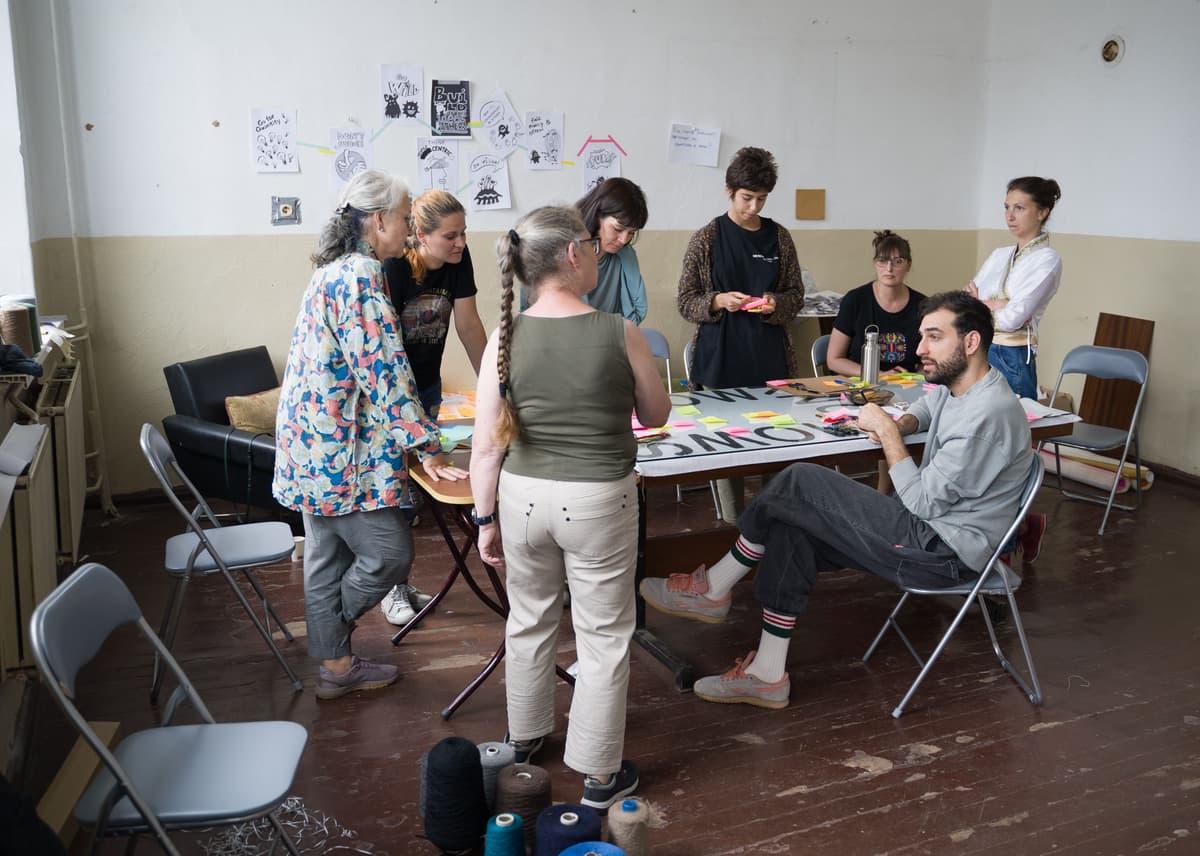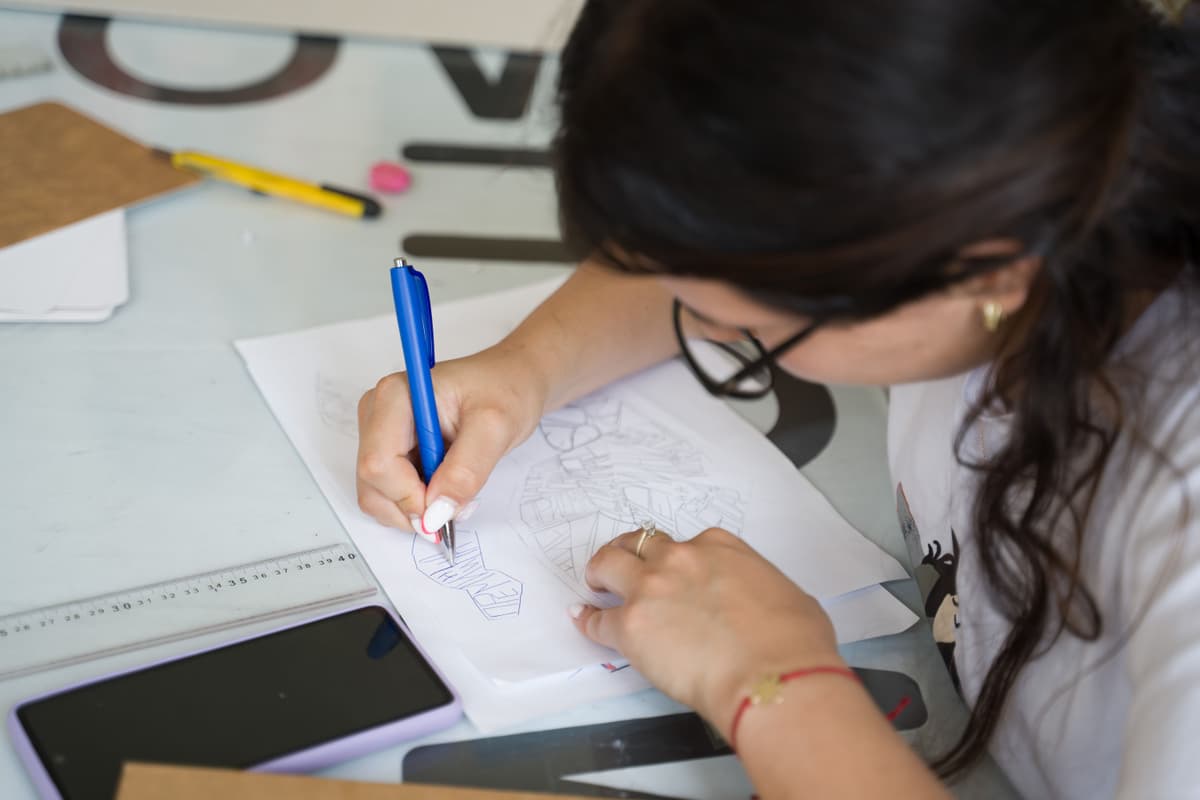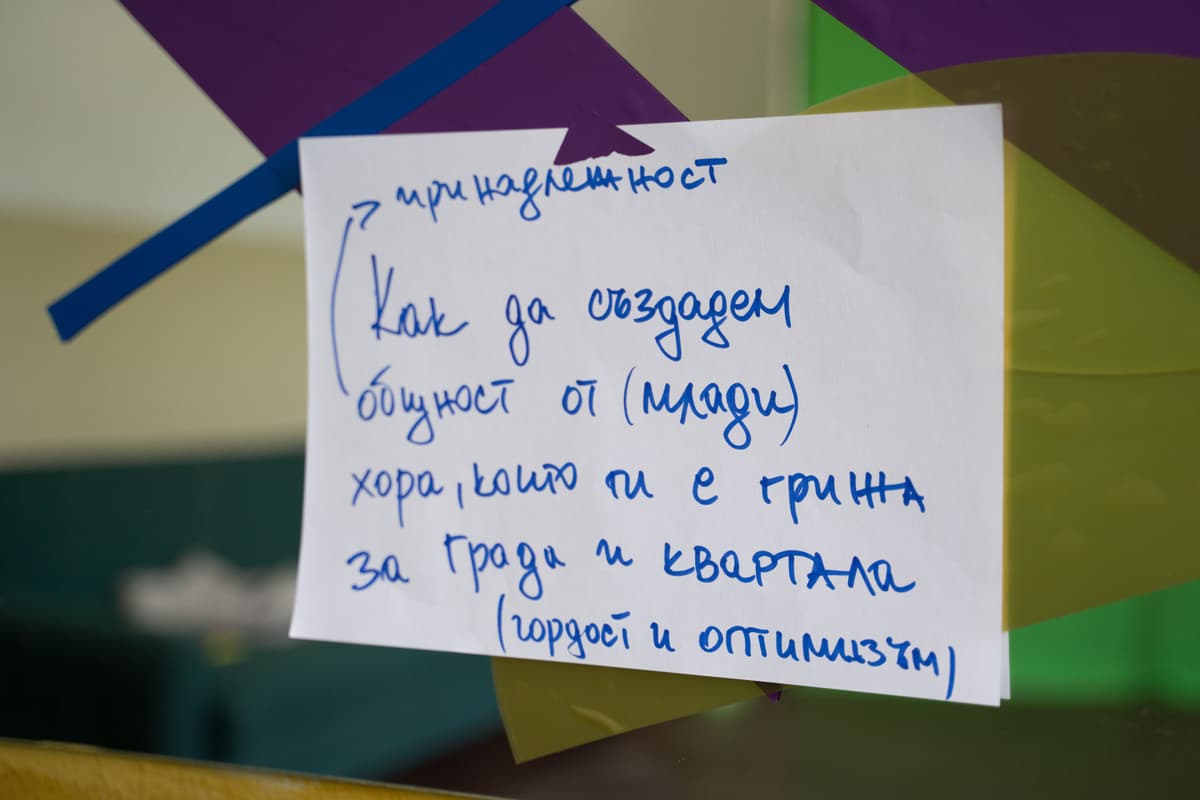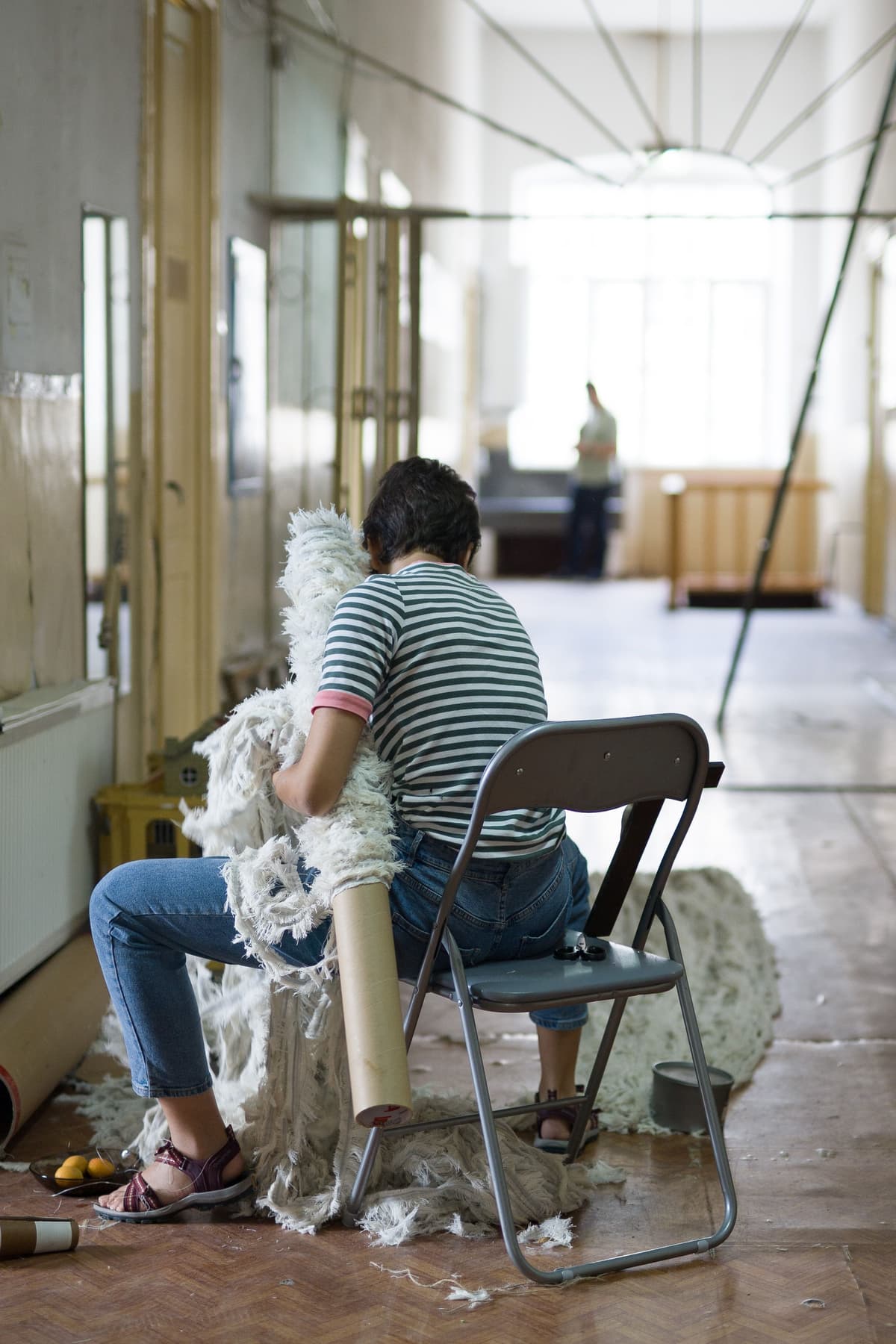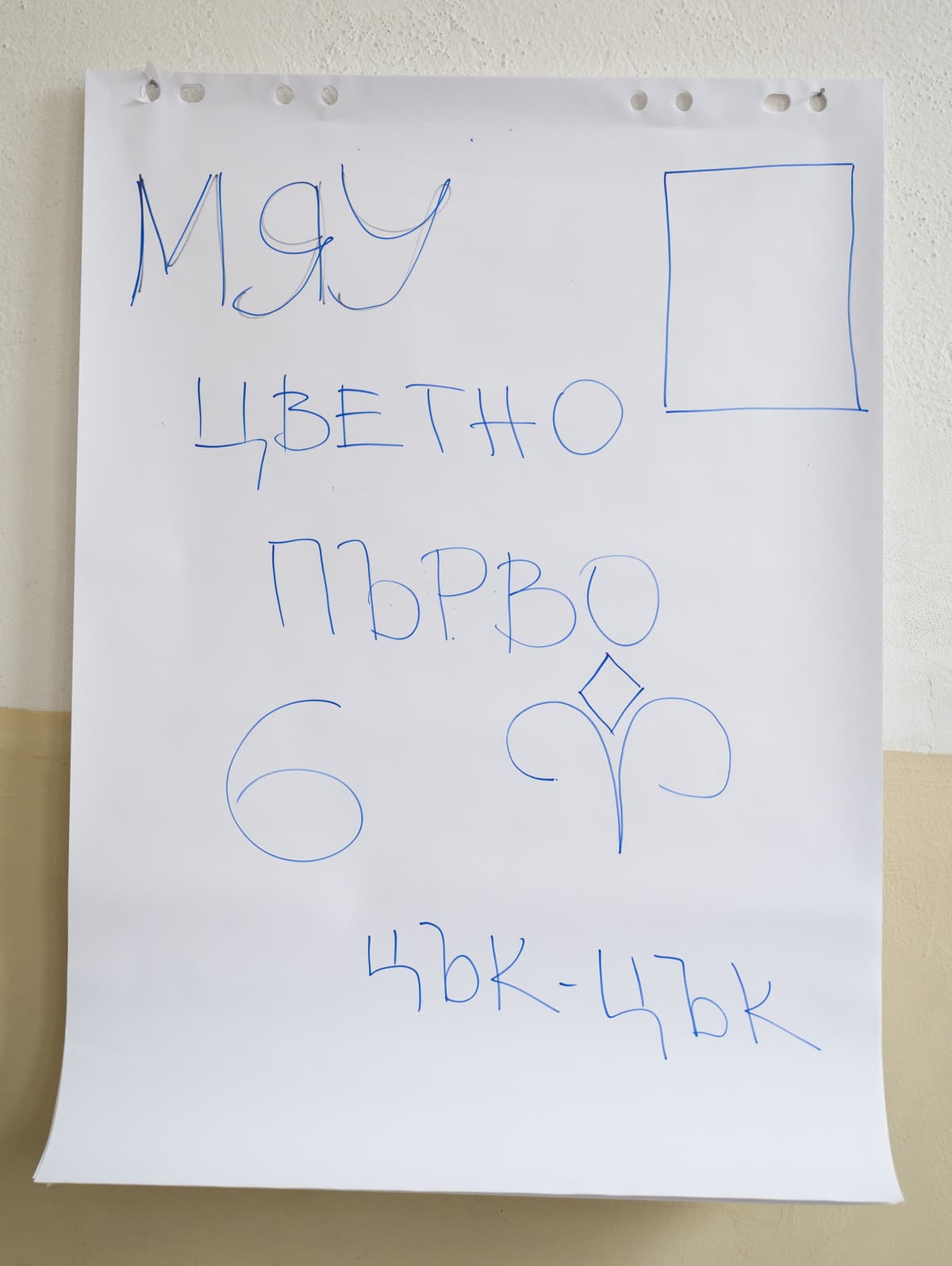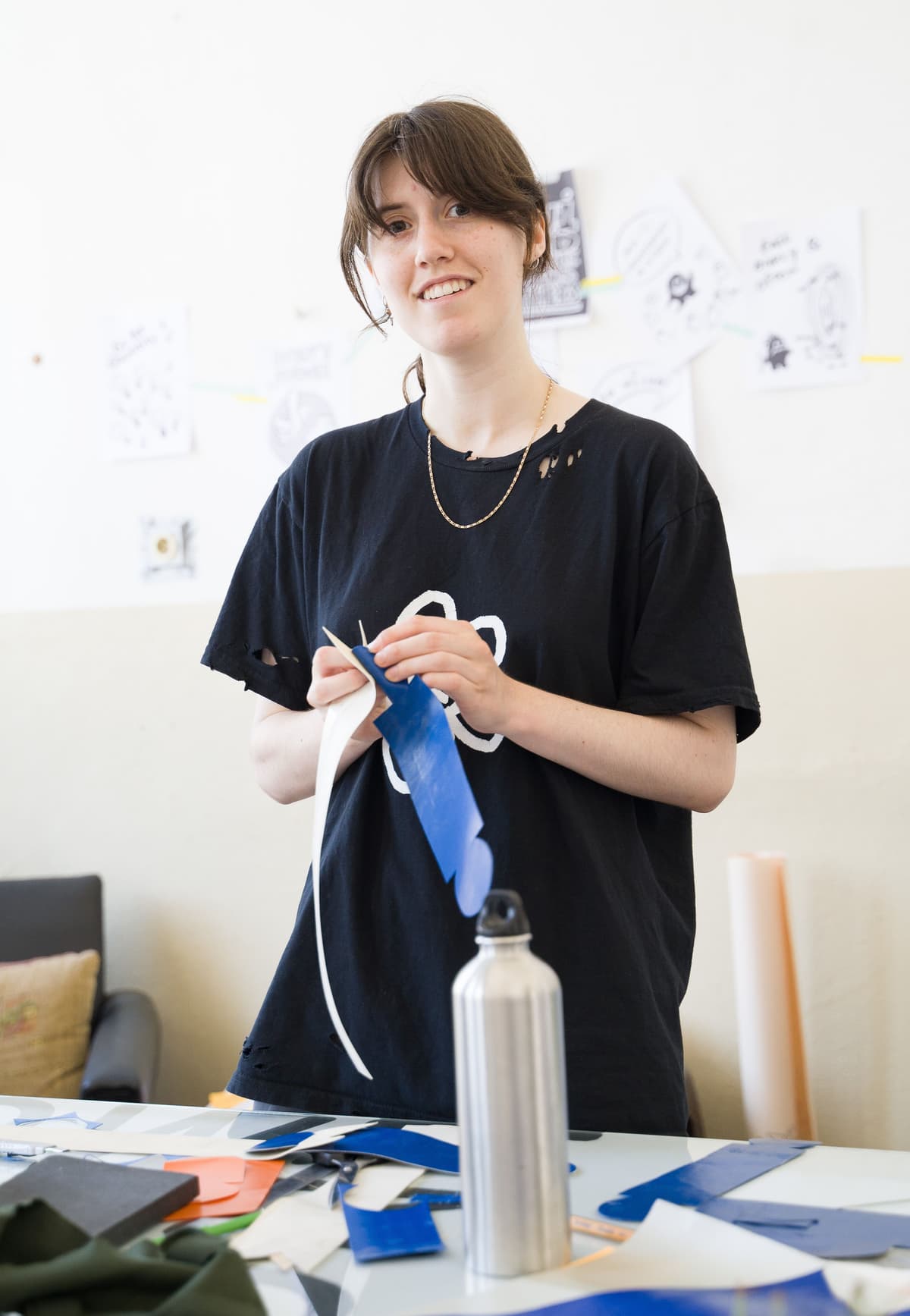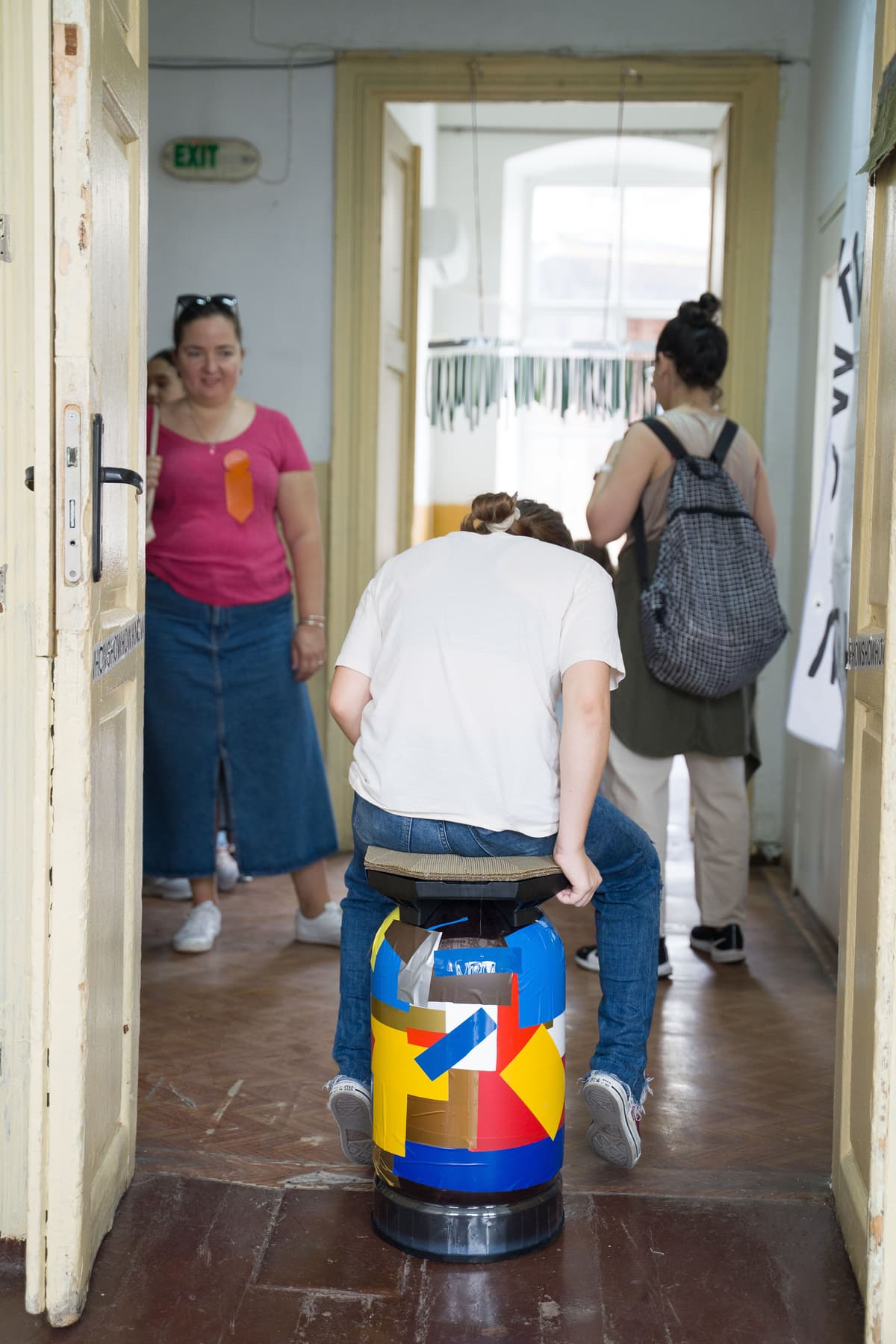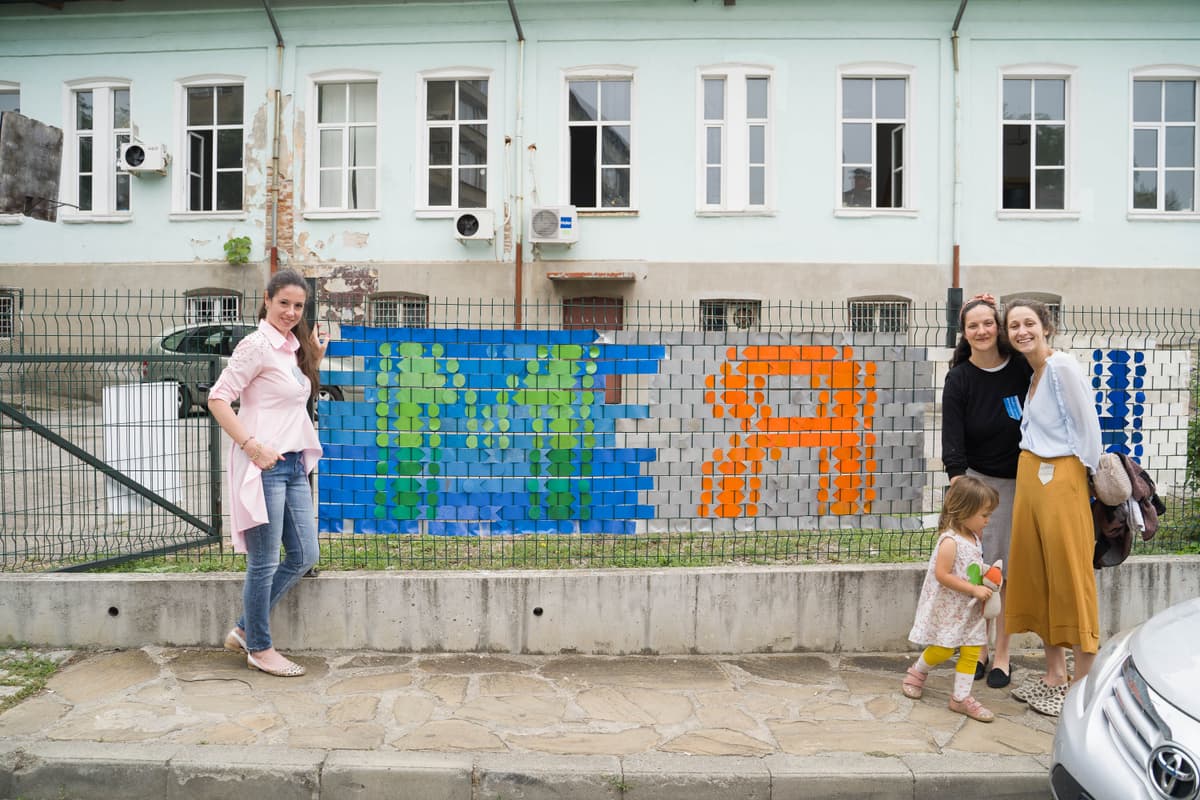 Photography © Dragomir Minkov