The different working environments is a chalange for many designers, in there quest to find the place that best suits there creative pursuits. The options are not one or two, but the differences between them are significant, however close they may seem. Therefore, for this discussion we have invited four experienced graphic designers who will present their perspectives on working in different environments:


— Kiril Zlatkov / designer, illustrator and typographer;
— Nadezhda Komitska / art director, ( Domaine Boyar International);
— Sergey Georgiev / creative director (DNA advertising agency);
— Krasen Krastev / graphic and font designer.


Moderator:
> Filip Boyadzhiev ( Know-How Show-How)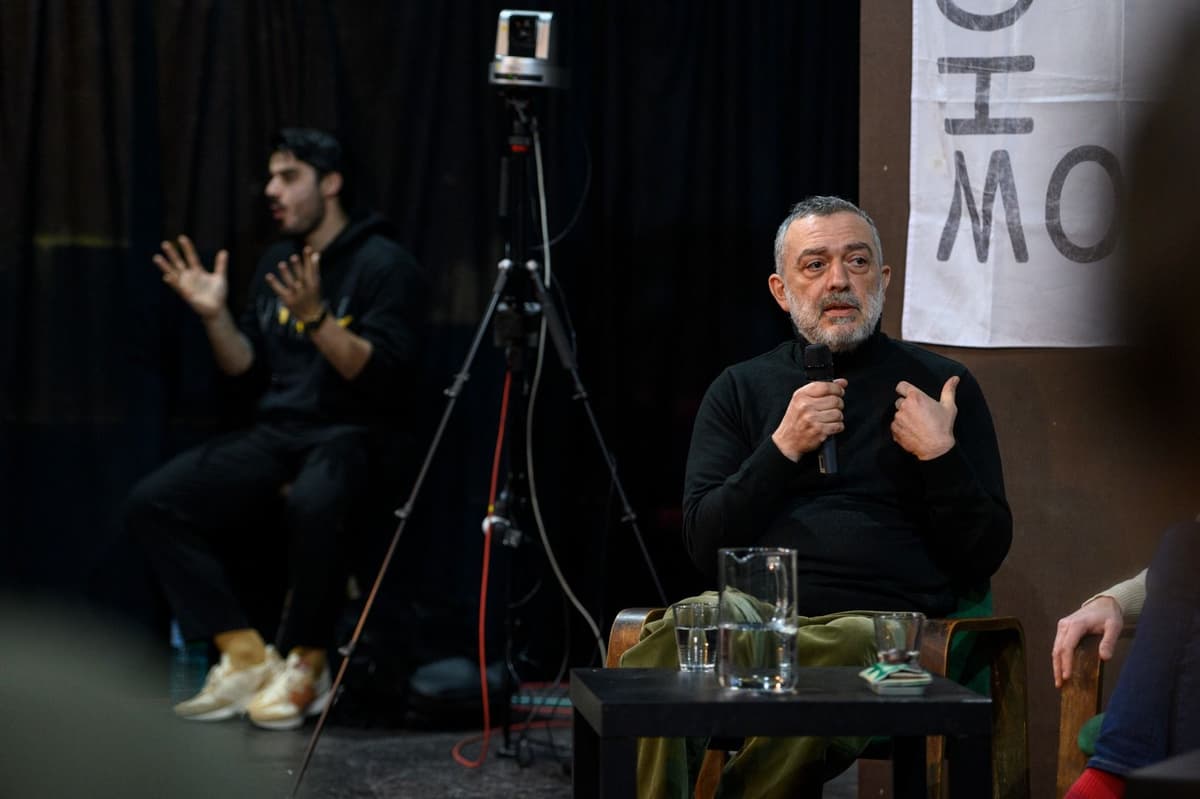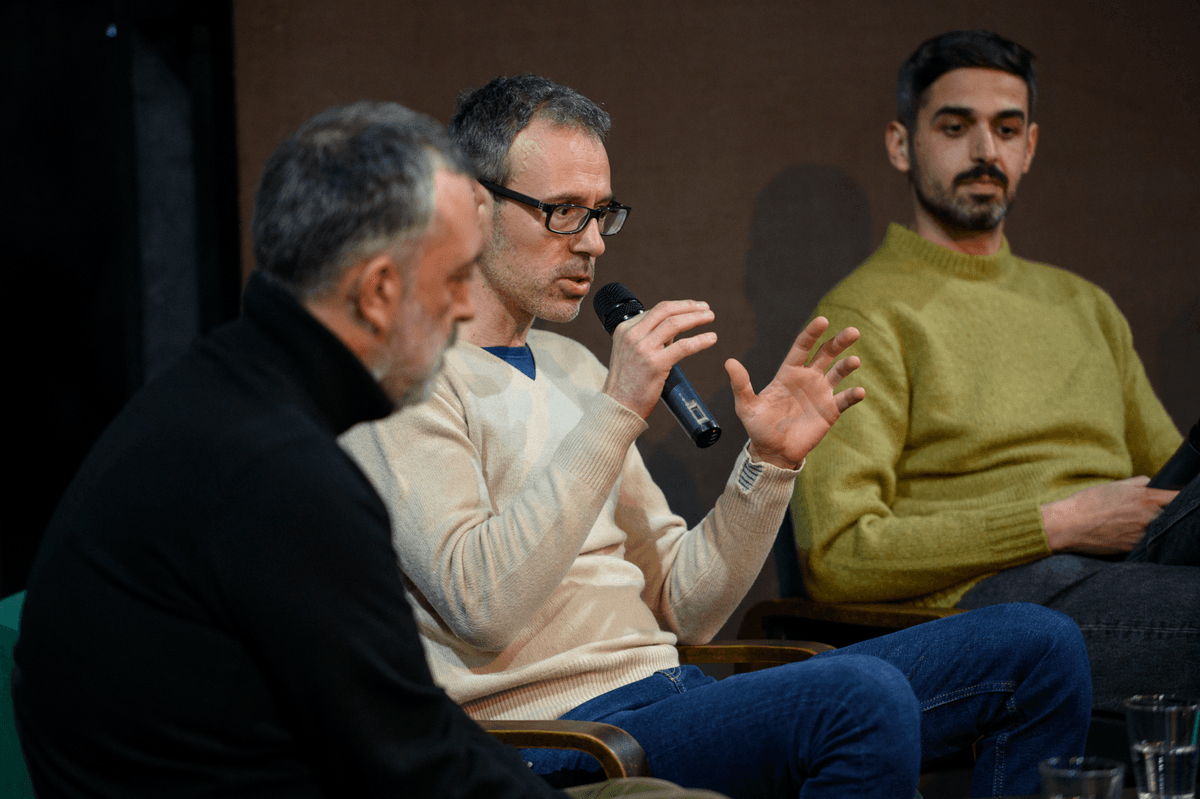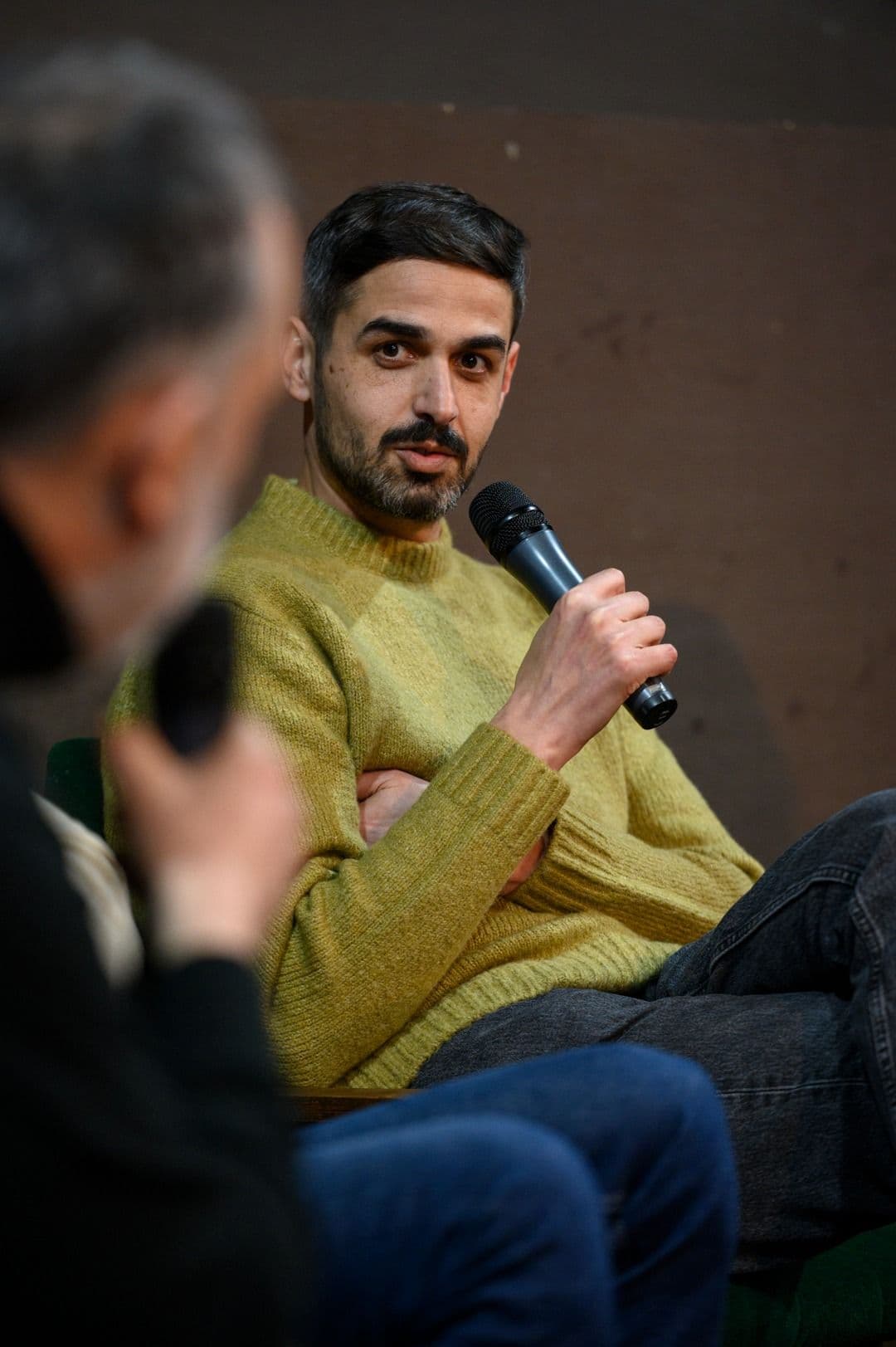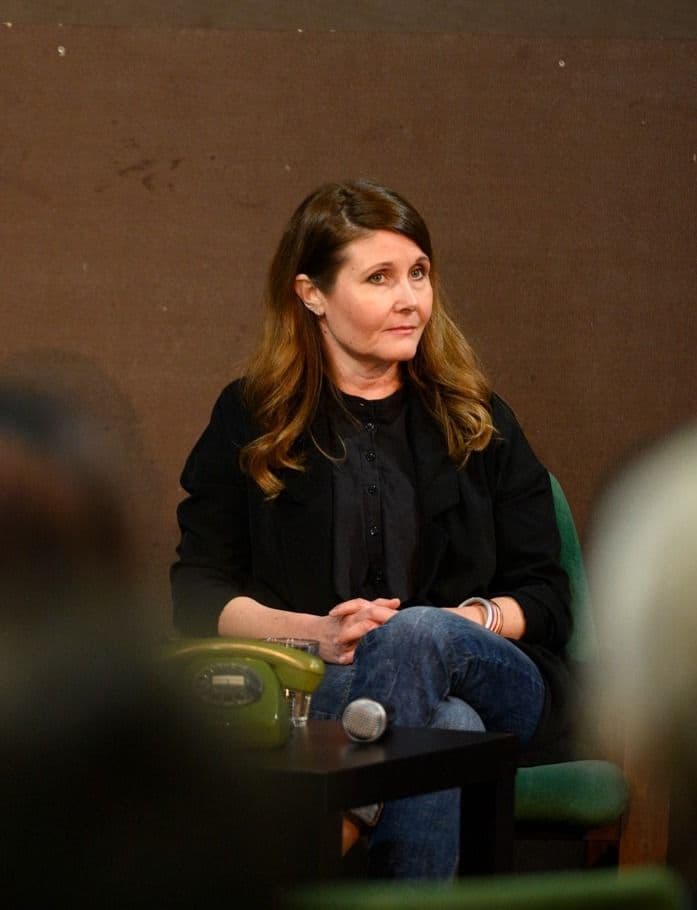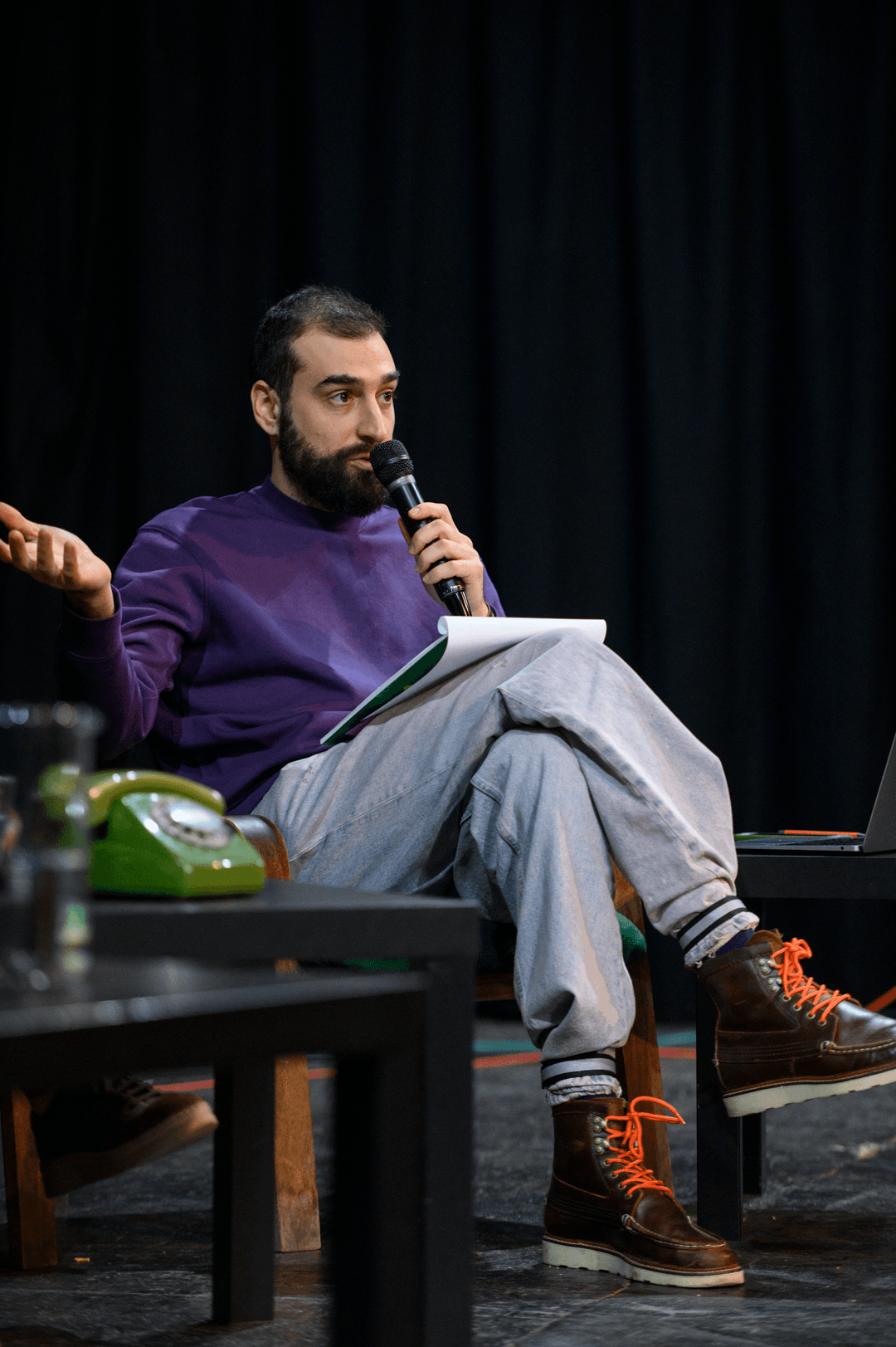 Photography © Boryana Pandova